As a cornerstone of the global economy, Japan offers an array of opportunities for starting a business. The complex Japanese legal landscape, however, can be challenging to navigate. This guide aims to elucidate the key characteristics of the three prevalent business forms in Japan: Kabushiki Kaisha (KK), Godo Kaisha (GK), and branch offices.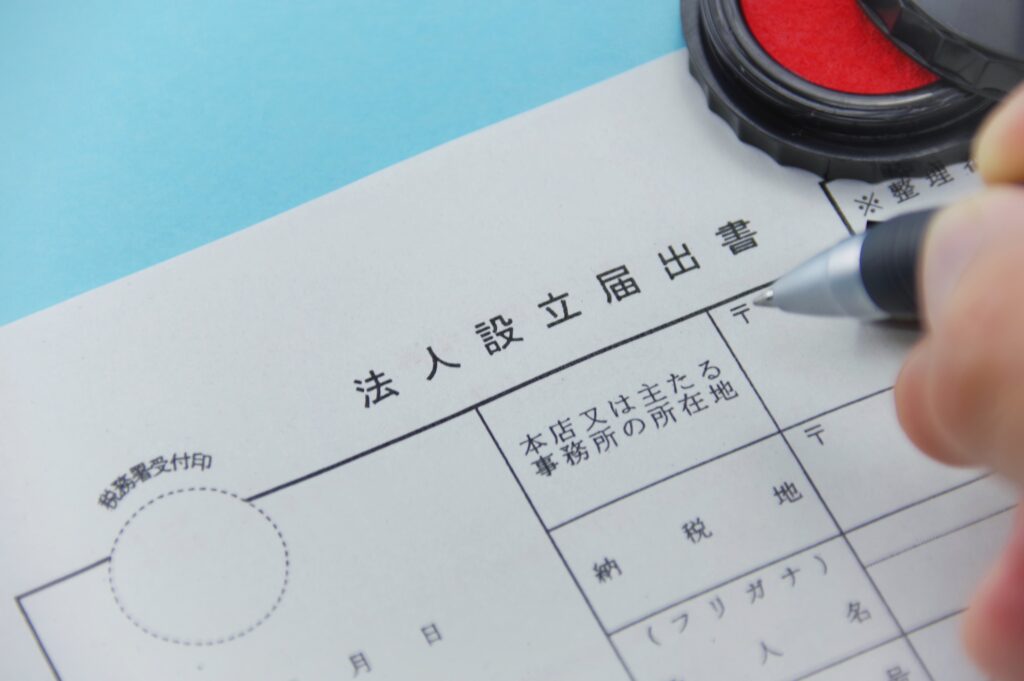 The options for forming a corporation in Japan are not limited to just "Kabushiki Kaisha" (Company Limited by Share).
1. Kabushiki Kaisha (KK)
Often referred to as KK, this is the Japanese equivalent of a company limited by shares in Western countries. KKs are generally well-recognized and respected, enhancing their credibility.
Pros:
High level of social trust and recognition
Shareholders benefit from limited liability
Clear decision-making structure, with a board of directors selected at the shareholders' meeting. (Ownership and management are separated)
Cons:
Required to disclose financial performance either on the official gazette or company website. (While this is not strictly enforced, future regulations might tighten compliance)
Withholding tax applies to dividends paid to foreign residents, the rate of which may vary depending on whether a tax treaty exists with the recipient's country.
2. Godo Kaisha (GK)
Godo Kaisha, abbreviated as GK, closely resembles a Limited Liability Company (LLC) in the U.S.
Pros:
Greater freedom in setting up decision-making processes and profit distribution
Members have limited liability
No requirement for public disclosure of financial performance
Cons:
Generally perceived as less credible due to its lower recognition
As management and ownership are not separated, investor roles need to be explicitly defined in the articles of incorporation if they do not participate in the business operations.
3. Branch Office
A branch office functions as an extension of a foreign-based parent company, allowing for business operations in Japan without the need for a separate legal entity.
Pros:
Ability to classify branch expenses as expenses of the foreign parent company
No withholding tax applied to the profits of the branch
Cons:
Parent company has unlimited liability concerning its investment in Japan
It's more challenging to secure loans from banks compared to KKs or GKs
Final Thoughts
The choice between Kabushiki Kaisha, Godo Kaisha, and branch offices hinges on several factors, such as the size of the business, financing needs, and legal considerations. KKs are ideal for those looking for social recognition and a clear separation between ownership and management. GKs offer operational flexibility and limited liability but come with the downside of perceived lower credibility. Branch offices are suitable for companies looking to minimize tax implications but carry the risk of unlimited liability for the parent company. For a personalized recommendation, consider consulting an expert versed in Japanese business laws.
---
I hope this revised version better aligns with the specific advantages and disadvantages you've pointed out for each business structure in Japan.